Cold Steel Fully Functional Swords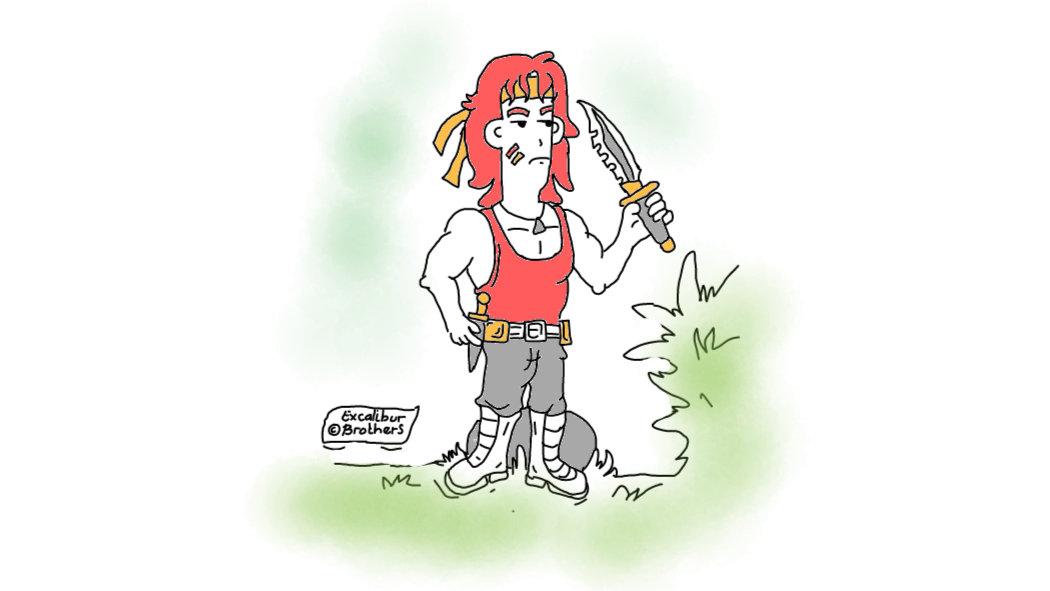 Over the last three decades, Cold Steel has been at the forefront of the many innovations that have helped to define the sword and knife industry as a whole. These fully functional swords are made with the finest quality and are suitable for cutting competitions, tameshigiri and other re-enactment needs. You'll love your new Cold Steel sword. We Guarantee It!
---
---
---
---
To view more information about an item or larger images click on the image or title. Items can be ordered from the product page
---
---
FREE GROUND SHIPPING IN CONTINENTAL UNITED STATES ON ORDERS OVER $199!