Wine Glass Cloth (2 Pack)
---
---
---
Streak Free and Lint Free Microfiber Wine Polishing Cloth for Men's Gift Wine Glass Polishing Cloths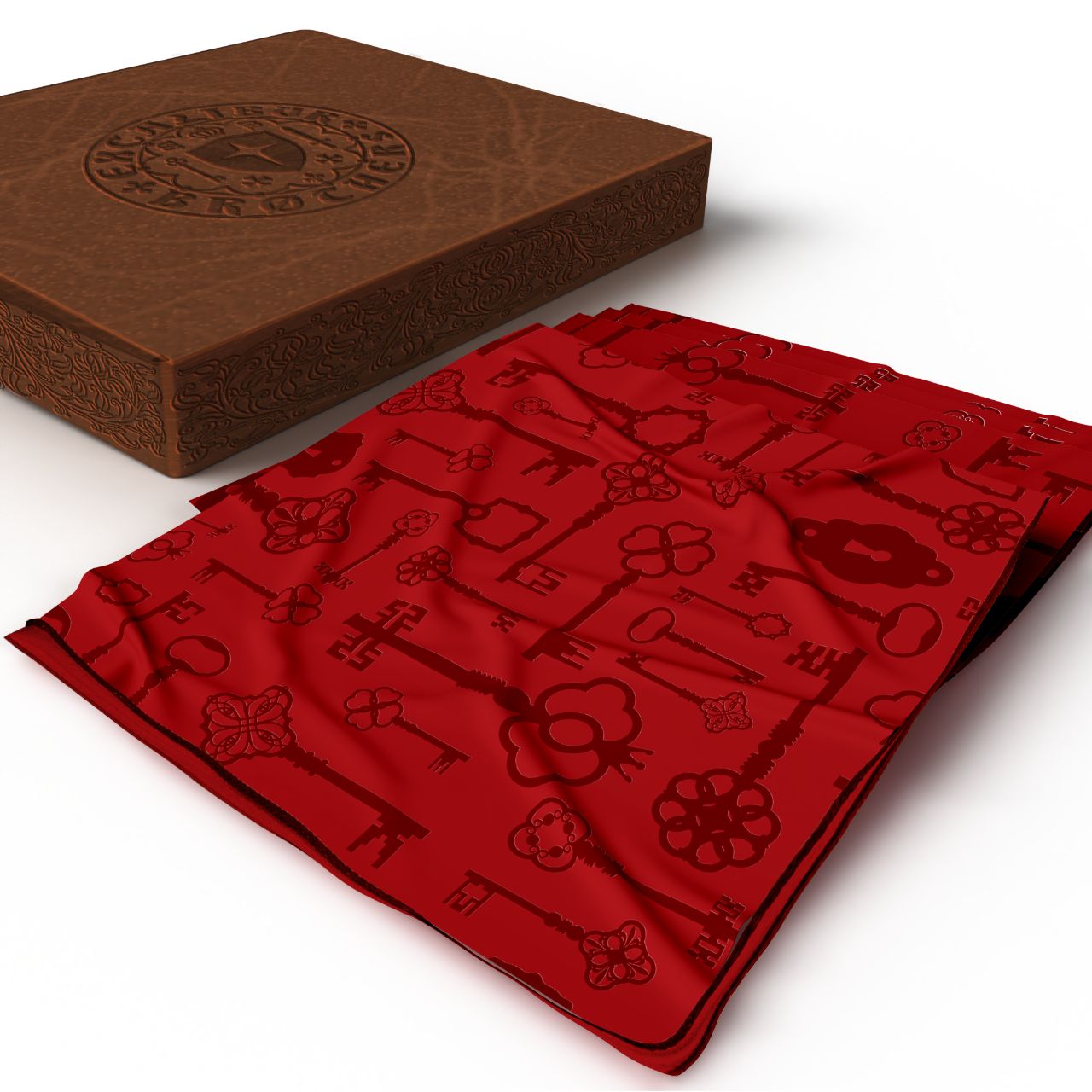 VERSATILE CLEANING TOOL

Use this microfiber cloth to polish stemware, a wine glass, glass doors, windows, kitchen appliances, and many others.

SMOOTH AND LINT-FREE

These polishing cloths are smooth to the touch and lint-free. This ensures that no leftover lint or residue stays after polishing.

LARGE SIZE

The large size of these polishing cloths greatly helps in keeping your polished items free of residue, fingerprints, even after cleaning.

SIMPLE AND EASY TO USE

You can use these polishing cloths when slightly damp or dry. Either way, with effortless wipes, you'll get that crystal clear finish.

LONG LASTING AND REUSABLE

These reusable cloths will remain effective even after many cleanings. They are easy to clean and durable, ensuring that they'll be ready to use for whatever you need to once again.
A Little Polish Goes a Long Way
It's no secret that polished surfaces and items can make a world of difference. Whether you are a restaurant or bar owner, having friends over at your house, or just want the peace of mind of knowing that what you clean stays clean and pristine, a little polishing goes a long way.
The fact is that dull and dirty surfaces can quickly turn customers, friends, and family off. It can make them worry or second-guess their stay, affecting their experience. On the other hand, a sleek shining surface can cultivate a favorable and welcoming impression.
Apart from the visual appeal, polishing with the right tools provides a greener and more comprehensive way of cleaning.
Polish your way to a host of benefits with Excalibur Brothers' Microfiber Polishing Cloth.
---
ALL IN ONE VERSATILE POLISHING CLOTH
This microfiber polishing cloth can be used for a variety of items and situations. People can use it for stemware, glasses, windows, the surfaces of a car, and even stainless steel appliances. It is a versatile microfiber cloth that can cater to all your polishing needs.
---
This cloth is made up of hundreds of microfibers smaller than human hairs. The large volume of microfibers combined with the natural static buildup allow for the improved attraction of dust and particles. With a good sweep, say good bye to all blemishes, lint, and prints.
---
Lessen the amount of chemical polishing products you use at home. Instead, let the microfibers effectively take care of all your polishing needs. The lesser the chemicals that you use, the better for the environment.
---
Save time and money with the efficient cleaning these cloths provide. In addition, the fact that you no longer need any chemical products, combined with the lasting reusability, helps reduce overall costs in the long run.