New Kingdom, New Products
---
---
The Brothers of Excalibur warmly shake your hand
---
---
Excalibur Brothers is the highest quality giftware brand.
Supplying gifts to some of the World's finest retailers, we proudly export to over 40 countries worldwide.
Satisfaction is absolutely guaranteed
Why choose Excalibur Brothers?
So Why You Should Shop at Excalibur Brothers!? Sit back & click your way through a great selection of high-quality products & accessories.
---

Our in-house design team works tirelessly to deliver products fit for a king.

Made with finest materials
It is what inside that counts. Only the best for our noble kingdom.

Straight forward shipping & returns policy clearly stated on all products!

Friendly Customer Service
You, our valued customers, are the top of our list!
For whom you love the most
Looking for the perfect product to give that special someone? Or treat yourself to quality products, we all deserve a gift.
---
---
---
Want to represent top quality in the market? Then choose our official Excalibur Brothers brand products.
---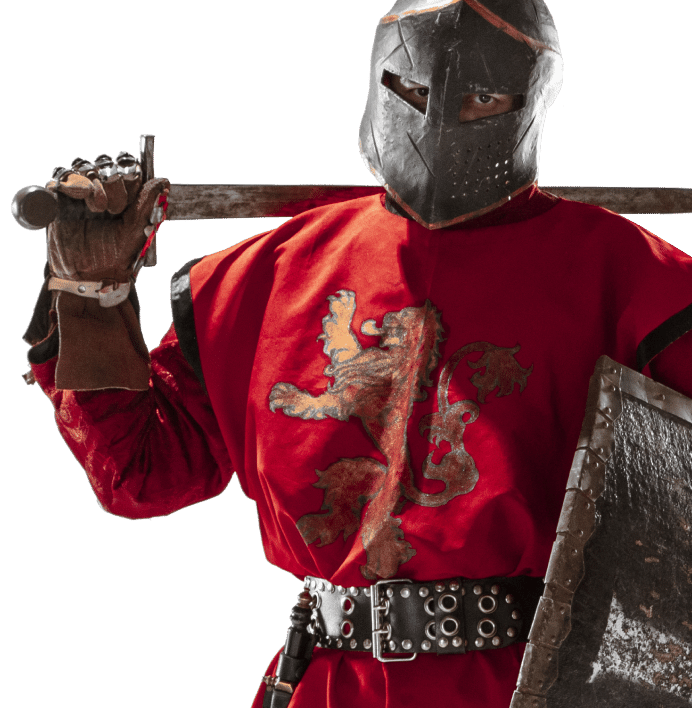 ---
Subscribe to Excalibur Brothers for Announcements and Launches
---
Do you love being involved in the past? In the medieval world and beauty of the past?
Then join the Excalibur Brothers email launch notice to get first dibs to new products and opportunities
---
---
We work tirelessly to bring you top-quality products and gifts for you and your loved ones. If you have any questions or problems at all, please do not hesitate to reach out
---
Mike Michelini
Marketing Director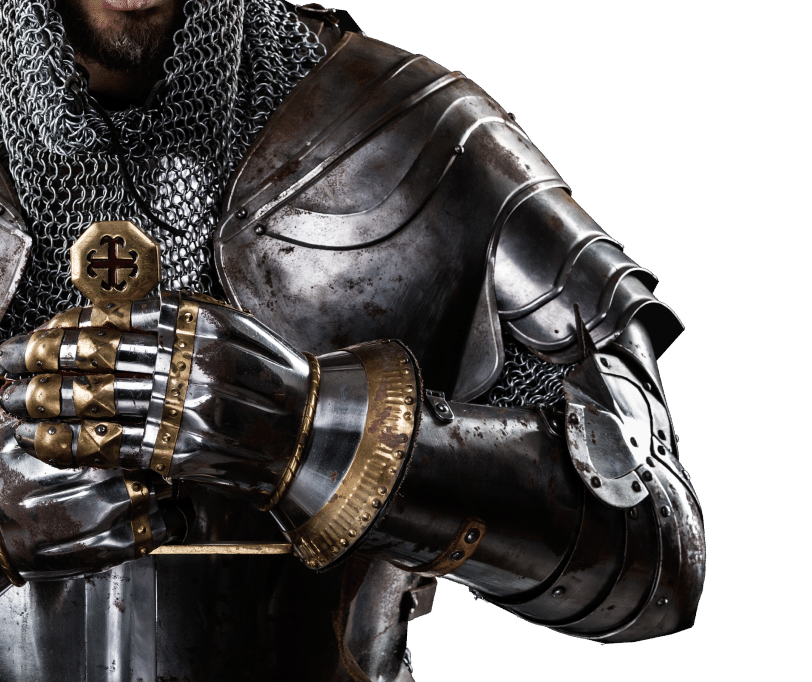 ---
Want to be an official distributor of Excalibur Brothers brand?
---
Reach out and contact us today! We are looking for product distributors in various global markets.
---