Samurai Swords Vs Longswords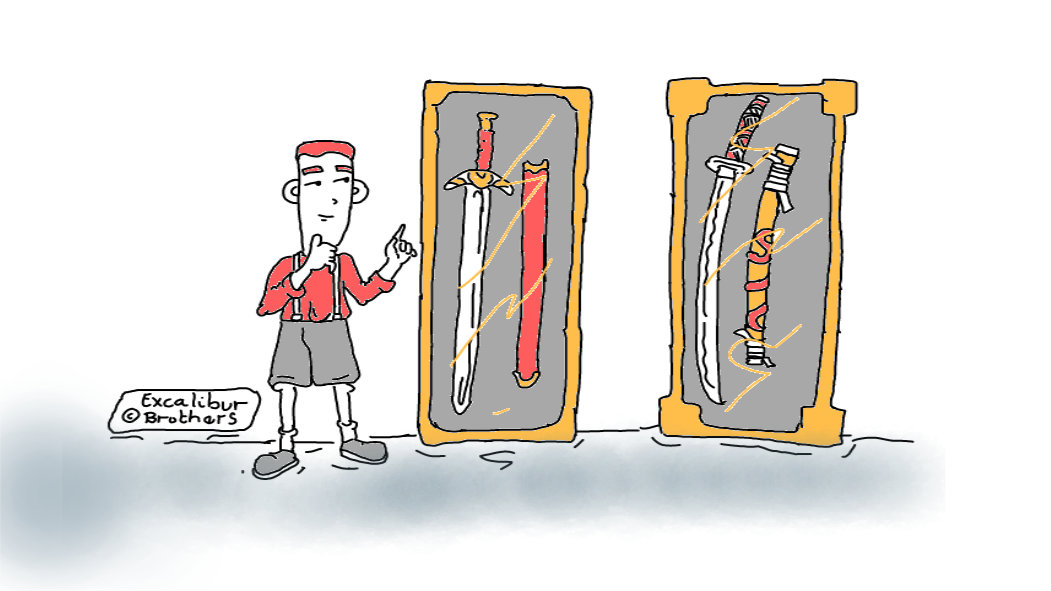 Lovers of swords and knives have been engaged in a battle that seems to reach back as far as our interest in all things that bash, slice, and dice.
Which one is more effective: the terrifying sharpness and formidable strength of the Samurai swords, or the blunt force of the European longsword?
First let's take a look at both.
Katana 
The Samurai sword or the Katana is said to be strong enough to slice a body in two, but precise enough to cut a human hair. The curved blade is made to be used with swift movements to leave your opponent filleted before he even knows what hit him.
The process of forging an authentic Katana takes months to complete. A block of steel is pounded flat and then folded and pounded flat again. This process helps remove impurities from the steel creating a stronger more flexible blade. Folding a blade just 10 times creates 1024 layers. An additional 4 folds brings the total layers to over 16,000. This process creates a distinct pattern in the sword.
The blade is then quenched in water to temper the steel. Many Japanese swordsmiths coated the blade in clay using different thicknesses for the back and the cutting edge before quenching the blade. The different thicknesses caused the blade to cool at different rates creating a harder edge and more flexible back. This method is known as the Japanese Claying Method.
From there the blade is meticulously crafted with a curved edge to allow the sword to be pulled from the scabbard and then slash or cut an opponent all in one motion.
Last an expert sword polisher gets his hands on the blade and finishes the last stage. His efforts make the blade scalpel sharp using polishing stones.
The end result is a swift Samurai sword that can cut through flesh and bone like warm butter.
Longswords
Known as a Knight's trusty sidekick, there is something hopelessly gallant and romantic about the cold steel of a European Longsword.
Built to be used with force by a heavy hand, this sword is great for cutting and crunching some ribs. Made to be used with two hands in melee, every inch is designed for hand to hand combat.
Both swords were used by the aristocracy, and both have captivated us for centuries.
So which sword is the best?
Well, find out from watching this video.