Purchase From Our Official Excalibur Brothers Product Catalog
---
---
---
A fan of medival products and want to represent top quality in the market? Then choose our official Excalibur Brothers brand products – with our growing line, you can start with our goblets and cups.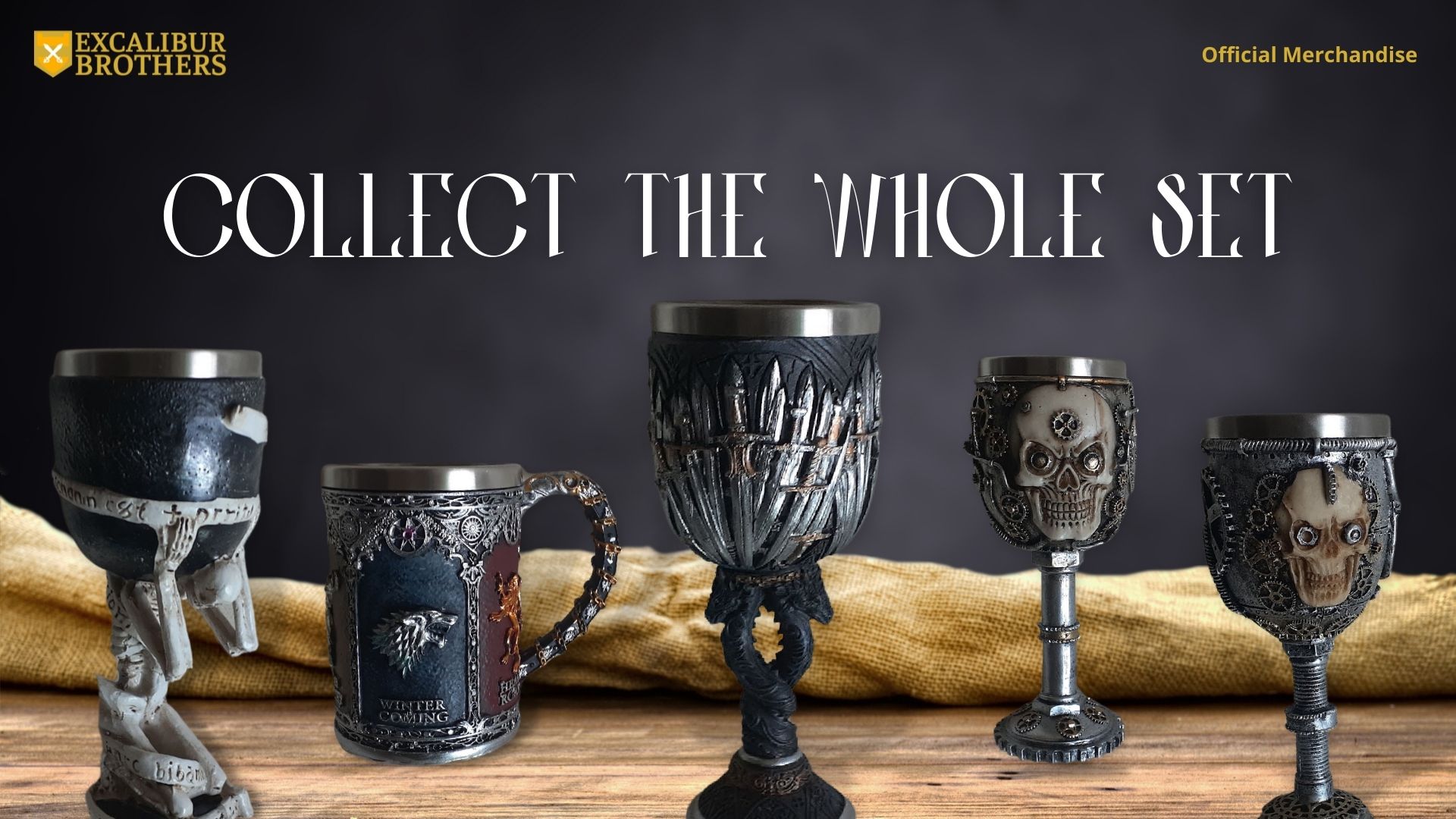 Want to be an Official Distributor of Excalibur Brothers brand?
Reach out and contact us today! We are looking for product distributors in various global markets.