---
---
Want to represent top quality in the market? Then choose our official Excalibur Brothers brand products.
---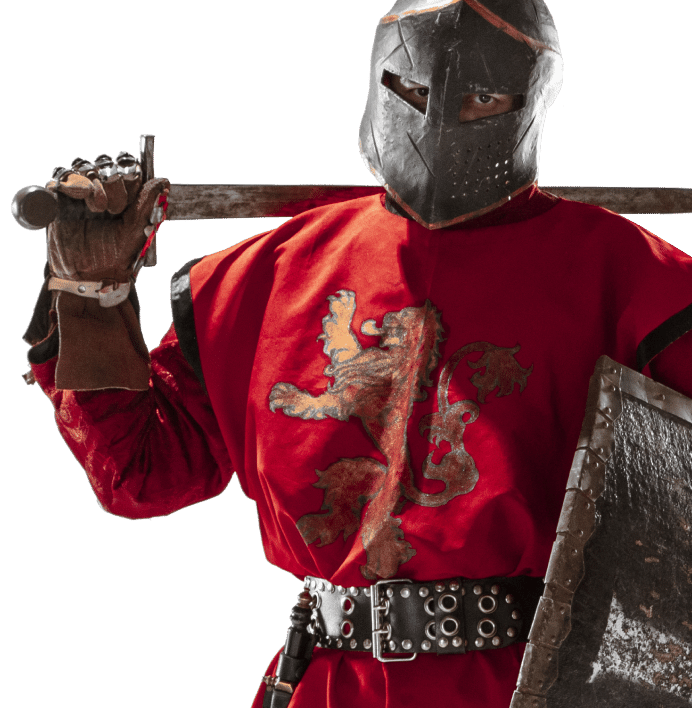 Excalibur Brothers is the highest quality giftware brand.
Supplying gifts to some of the World's finest retailers, we proudly export to over 40 countries worldwide.
---
Be a Brand Licensed Distributor
---
Are you looking to partner with an established brand for growing your business and revenue on Amazon FBA and other e-commerce platforms?
Then the Excalibur Brothers Amazon FBA brand licensing program is perfect for you!
---
---