Merry Christmas! Year End Sale!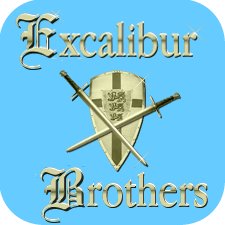 Merry Chrismas To All! We want to thank everyone for making this a wonderful and successful Christmas season once again. As our way of saying thank you we are having a year end special. You can save an additional 10% off our everyday low sale prices during checkout. No coupon code needed.
The special runs until 11:59PM eastern time December 31, 2012. May the spirit of love, peace and giving be with you this Christmas and always.