Excalibur Brothers Launches First Product On Amazon: Wine Polishing Cloth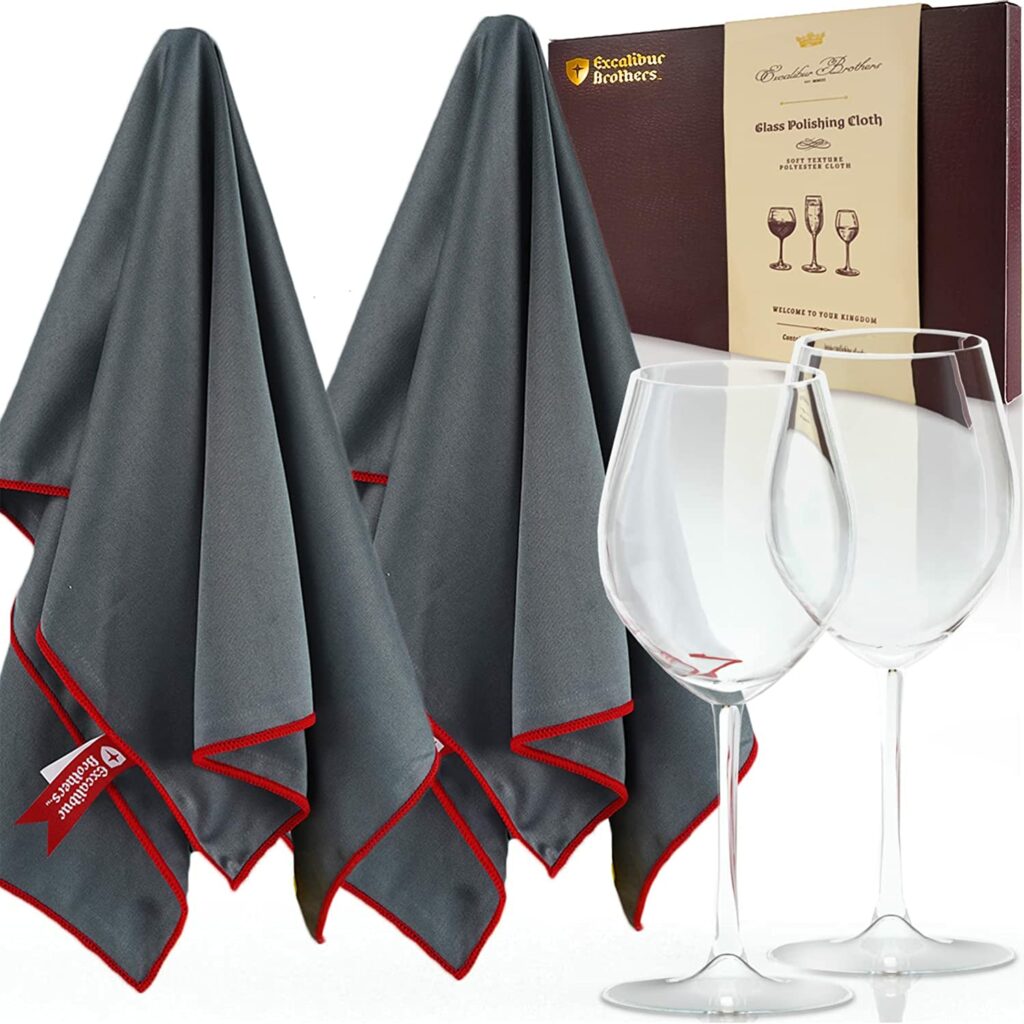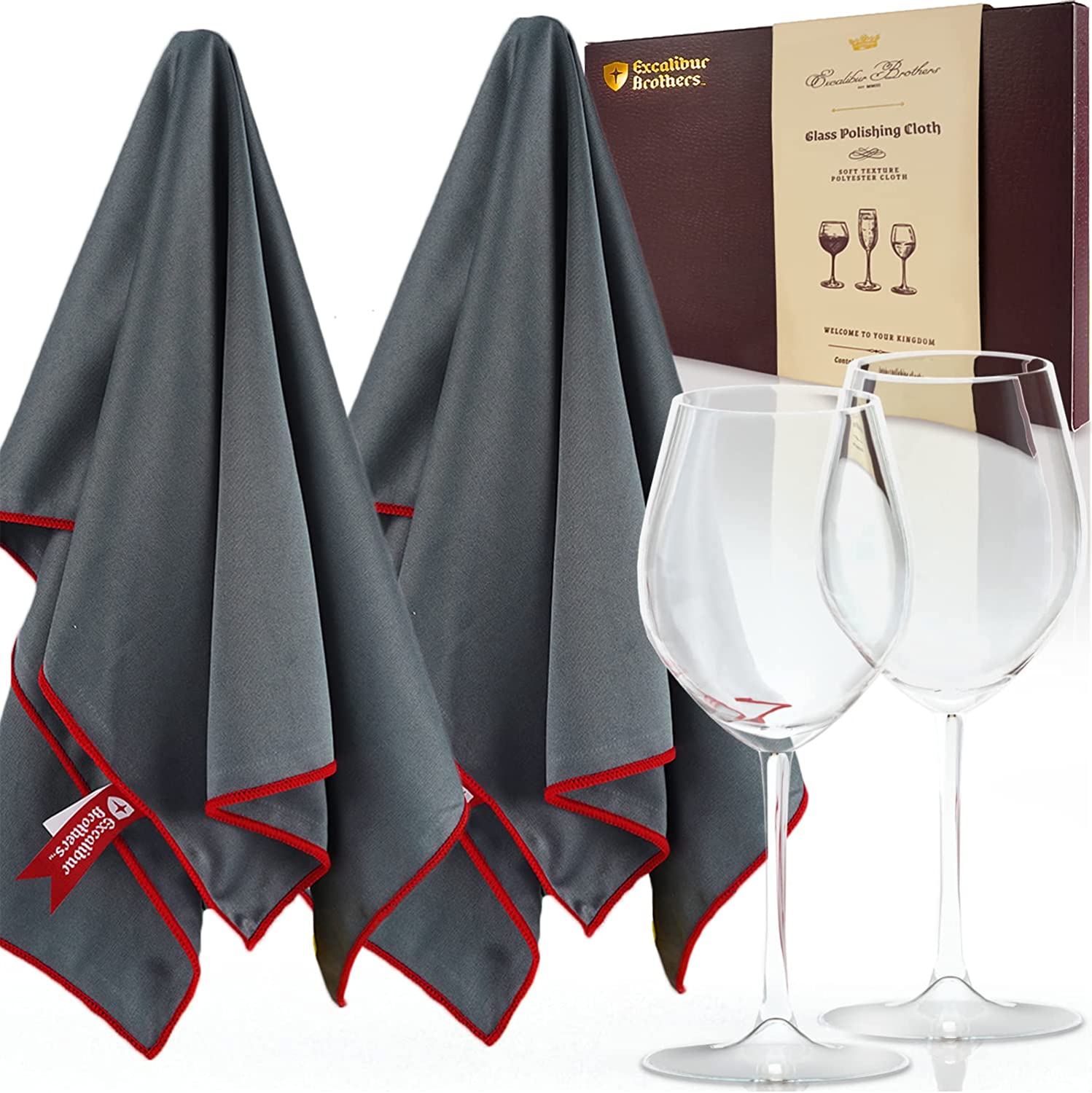 The team would like to celebrate with you, our readers, on this milestone. After quite a bit of time re-purposing our business strategy and positioning the model – the first product is now released on Amazon:
Wine Polishing Cloth
Or
We even published a PR release on this amazing news
You can also read our full product catalog of products released on Amazon in the coming months here.
Transformation to a Full Product Line For The Gift Market
This milestone, while may be small to some (launching a single new product on Amazon), is a big one for the legacy of Excalibur Brothers.
Why?
Because from its beginning in 2003, it has expanded and morphed and now turned from a distributor to a product brand. And we are here for the long haul.
Expect this to be the first of many. An entire product line is in the works and we will be sharing them with you here.
Also Building a Community of a New Type of Distributor
On top of this single product launch on Amazon, something else is new.
The way we are selling and distributing the products. We are working with a network of business owners and entrepreneurs who want to sell on Amazon and sell using our brand and marketing network.
This is called the Blimp Method, or the Brand Licensing Improved. We have a network of sellers coming onboard and a waitlist of others.
If you'd like to read more and learn how you yourself can be a distributor (we call it franchisee) of this breakthrough new way of selling online, check out our Become a distributor of Excalibur Brothers.
Subscribe To Updates For New Products and New Opportunities
If you're as excited as we are – we would love to have you signup for our free newsletter. Here you can get insights and tips on new product launches, new business opportunities, and new fun things to take part in.
Welcome to your kingdom, and this is an exciting time to be part of the Excalibur Brothers community.