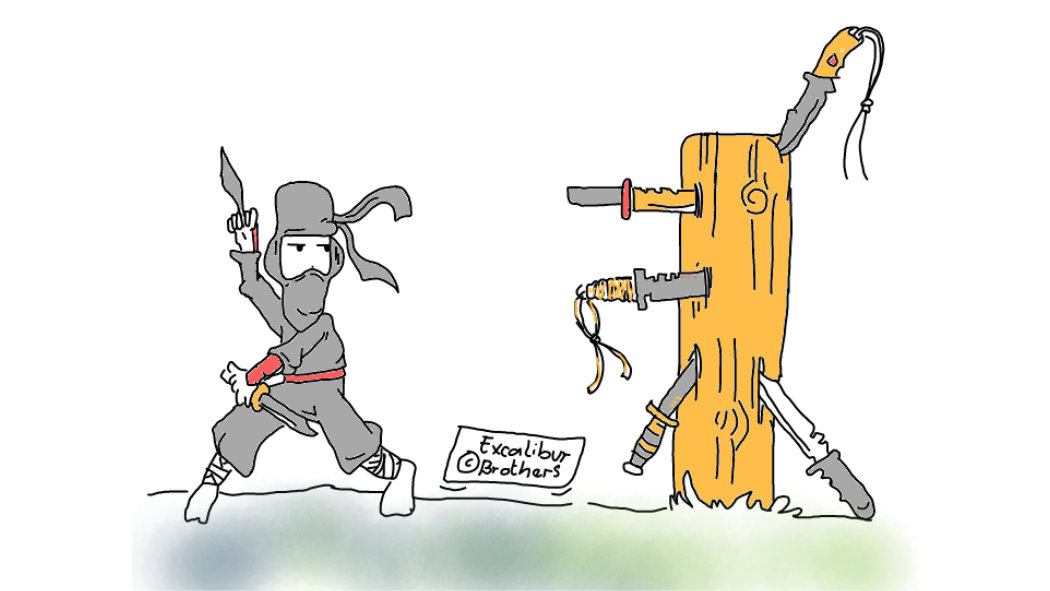 Since 1980 Cold Steel has been obsessed with creating the worlds strongest, sharpest knives. For over 30 years Cold Steel has been a leader in many of the innovations that have defined the entire knife industry. When you buy from Excalibur Brothers you'll get fast shipping, competitive pricing, excellent service and satisfaction guaranteed.
---
---
---
---
To view more information about an item or larger images click on the image or title. Items can be ordered from the product page
---
---
FREE GROUND SHIPPING IN CONTINENTAL UNITED STATES ON ORDERS OVER $199!