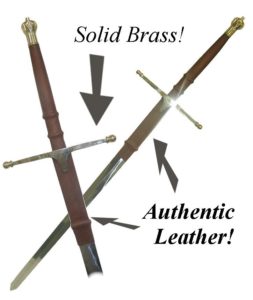 This Friday July 4, 2014 we celebrate the 238th anniversary of The Declaration of Independence. Although it took several more years to win the Revolutionary War and have our independence recognized by the English government we celebrate the day the document was signed and passed by the Continental Congress.
Our union was originally formed under the Articles of Confederation which formed a weak federal governement and gave most rights to the states. However this lead to many disputes between the statesm that simply could not be solved by the federal governement given it limited powers.
It wasn't until 1787 that the Constitutional Convention met and a new governing document was written, debated and finally passed creating a much stronger federal government that could negotiate disputes between the states. Many of our representatives felt this document gave too much power to the federal governement and could lead to a similar form of government they had fled in Europe. To this end 10 amendments were added to the Consititution which later became known as "The Bill of Rights" protecting the people and the states from a federal government with too much power.
While many today consider the 2nd Amendment (The right to keep and bear arms in a well formed militia) as applying to firearms it applies to any and all weapons of defense including battle axes, swords and knives.
To honor the anniversary of our Declaration of Independence, the Constitution of the United States and The Bill of Rights Excalibur Brothers is having an Independence Day Sale and you can save 15% on all items ordered.from now through Midnight July 4, 2014 Eastern Daylight Time.
Celebrate your right to keep and bear arms and save some $$ too.