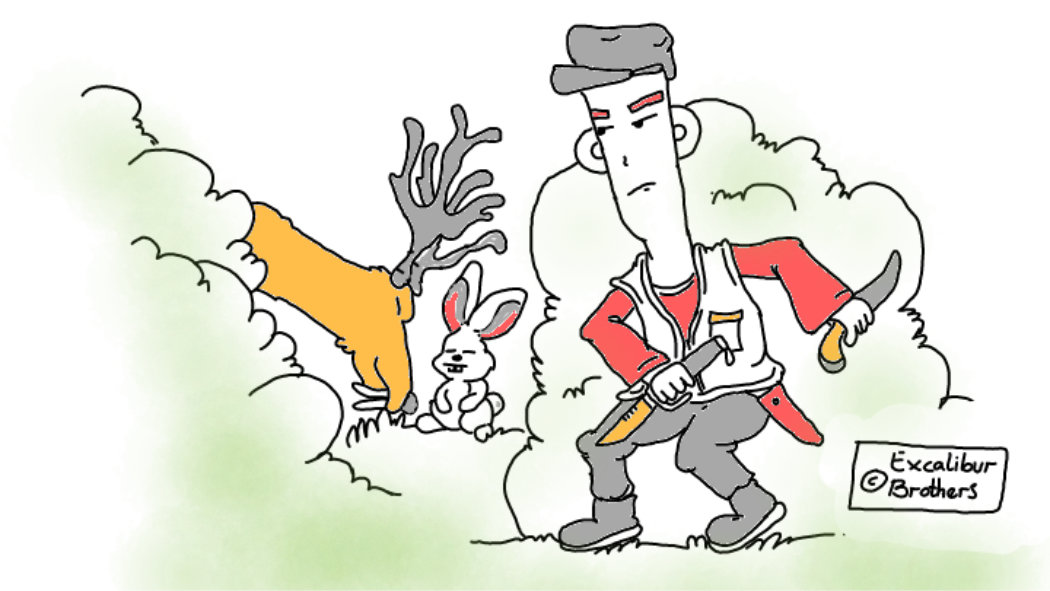 Hunters will love this awesome Hunting Knife collection. Whether you hunt for small game or big game you'll find a hunting knife to fit your every need. Need a unique gift idea for Christmas, Your Anniversary, Father's Day or that special someone's birthday? One of these hunting knives will make their eyes light up! A gift they'll remember for a lifetime.
---
---
---
---
To view more information about an item or larger images click on the image or title. Items can be ordered from the product page
---
---
FREE GROUND SHIPPING IN CONTINENTAL UNITED STATES ON ORDERS OVER $199!