New Boker Knives In Stock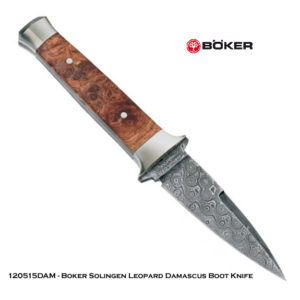 Just a quick note that we have several new Boker brand knives in stock. Check them out on our New Arrivals page.
Several limited edition models that are serialized with Certificates of Authenticity.
There are even a couple made from steel taken from the German Leopard Battle Tank and forged Damascus style.